December 10, 2023 - James Hay
James is a Western Canadian electric blues guitarist and singer/songwriter who will wow you with a selection of original material as well as choice blues material from the 1920s to present day.
5-7pm
No cover.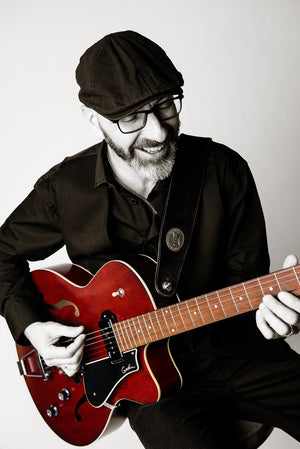 December 17, 2023 - Okanagan Sax
A seasoned, multi-instrumentalist, composer, and performer, Curtis weaves a tapestry of sonic brilliance, captivating audiences with his virtuosity and unique ability to transport you to the heart of jazz.
5-7pm
No cover.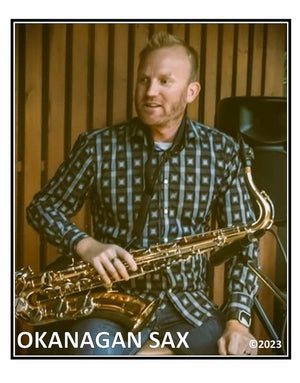 December 25 & 26, 2023 - Holiday Closure
We only close a few days of the year and these are the ones.
Wishing you and yours a joyful and prosperous holiday season.
Happy Holidays!
Cheers!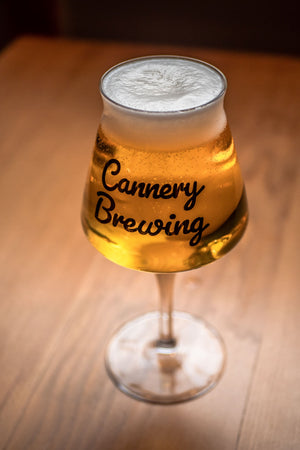 December 31, 2023 - East Coast New Year's Eve
Join us in Alecatraz for an early evening of ringing in the New Year!
Live music from Kuja Collective, oysters, Halifax donairs, sparkling wine and of course beer!
East Coast Countdown 8pm
Tickets $20.00 available online or in our Taproom.
Doors at 4pm
Live Music 5.30 - 8.30pm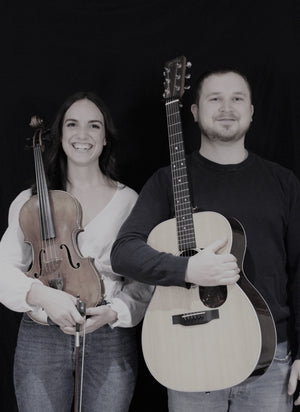 December 31, 2023 - DJ Spill
Can't get tickets for the East Coast New Years Eve but still want to enjoy a little something something at your favourite brewery?
You're in luck!
The Infamous DJ Spill will be spinning vinyl for us in the taproom! Huzzah!
5.30 to 8.30pm
No cover, no reservations, nothing but good times!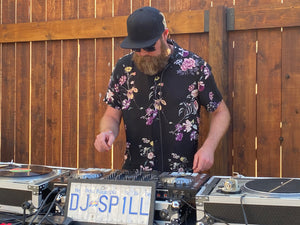 January 1, 2024 - Holiday Closure
Remember how we only close for a few days a year?
This is one of them!
Happy New Year!
See you tomorrow for a new adventure.